Custom CV design
I am a passionate CV designer, dedicated to crafting customized, standout resumes that can help you make a strong impression in your job search. My services are tailored to individuals seeking a well-structured and visually appealing CV that effectively communicates their qualifications and achievements.
What to expect
Customized Design: I create a unique, eye-catching CV layout that aligns with your industry and personal style. This design is not only visually appealing but also easy to read and navigate.
Keyword Optimization: To enhance your chances of passing through applicant tracking systems (ATS), I incorporate relevant keywords and industry-specific terminology.
Formatting and Styling: I pay attention to fonts, formatting, and styling to make your CV visually appealing and professional. This includes using consistent formatting and ensuring the document is error-free.
Fast Turnaround: I aim to deliver your professionally designed CV in a timely manner to ensure you can start using it in your job search as soon as possible.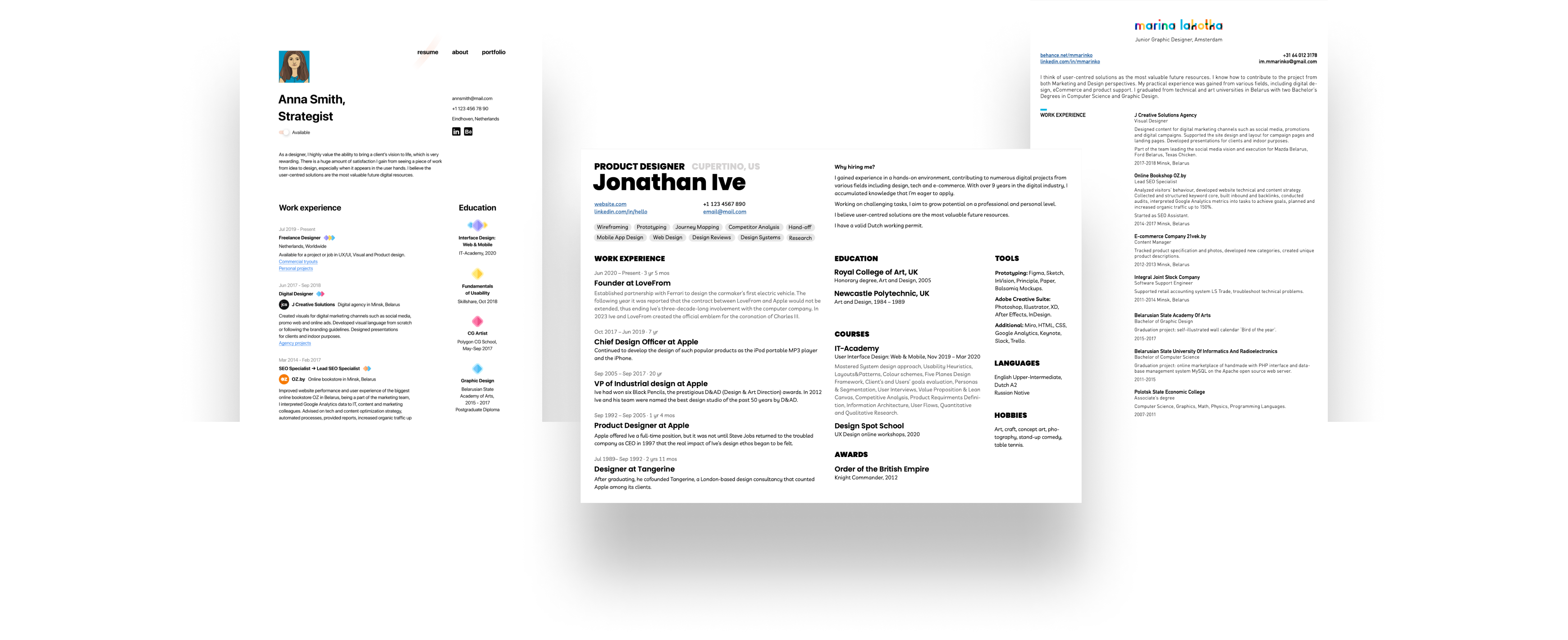 Freebie minimal CV template
A minimal CV/Resume template available to download for free. Hope you guys like it. Please, do use it for your projects! Check it out in Figma, and let me know what you think.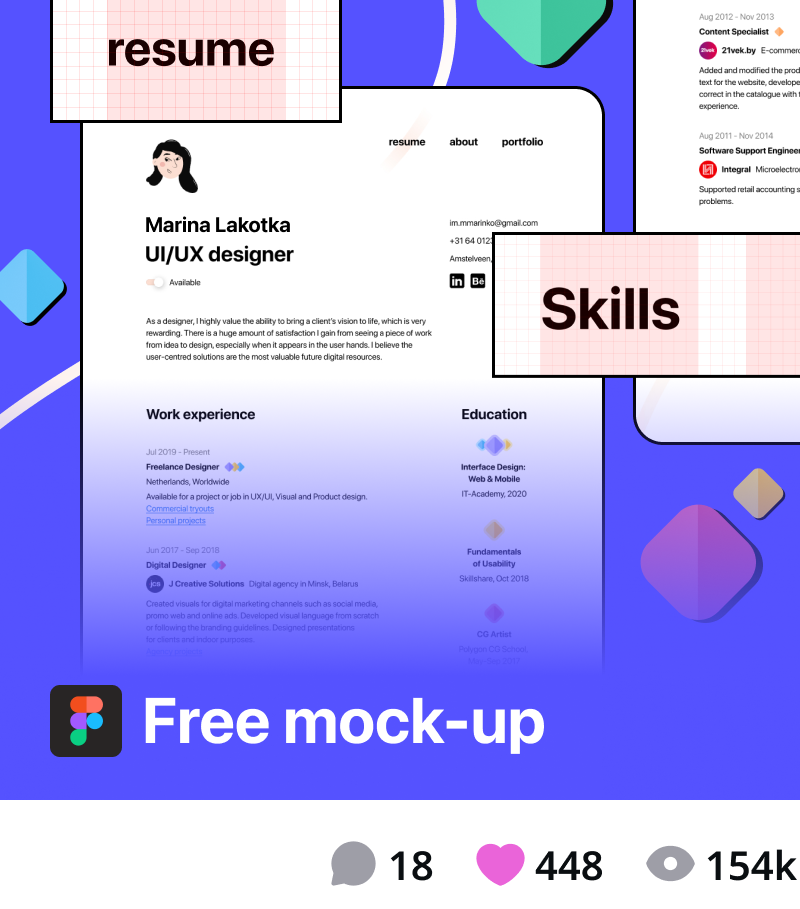 How to make CV work?
Tip 1
Apply more
At times we come across people who doubt our abilities, our dreams, and our ambitions. Do not let these doubts consume you. Instead, believe in yourself and trust in your skills.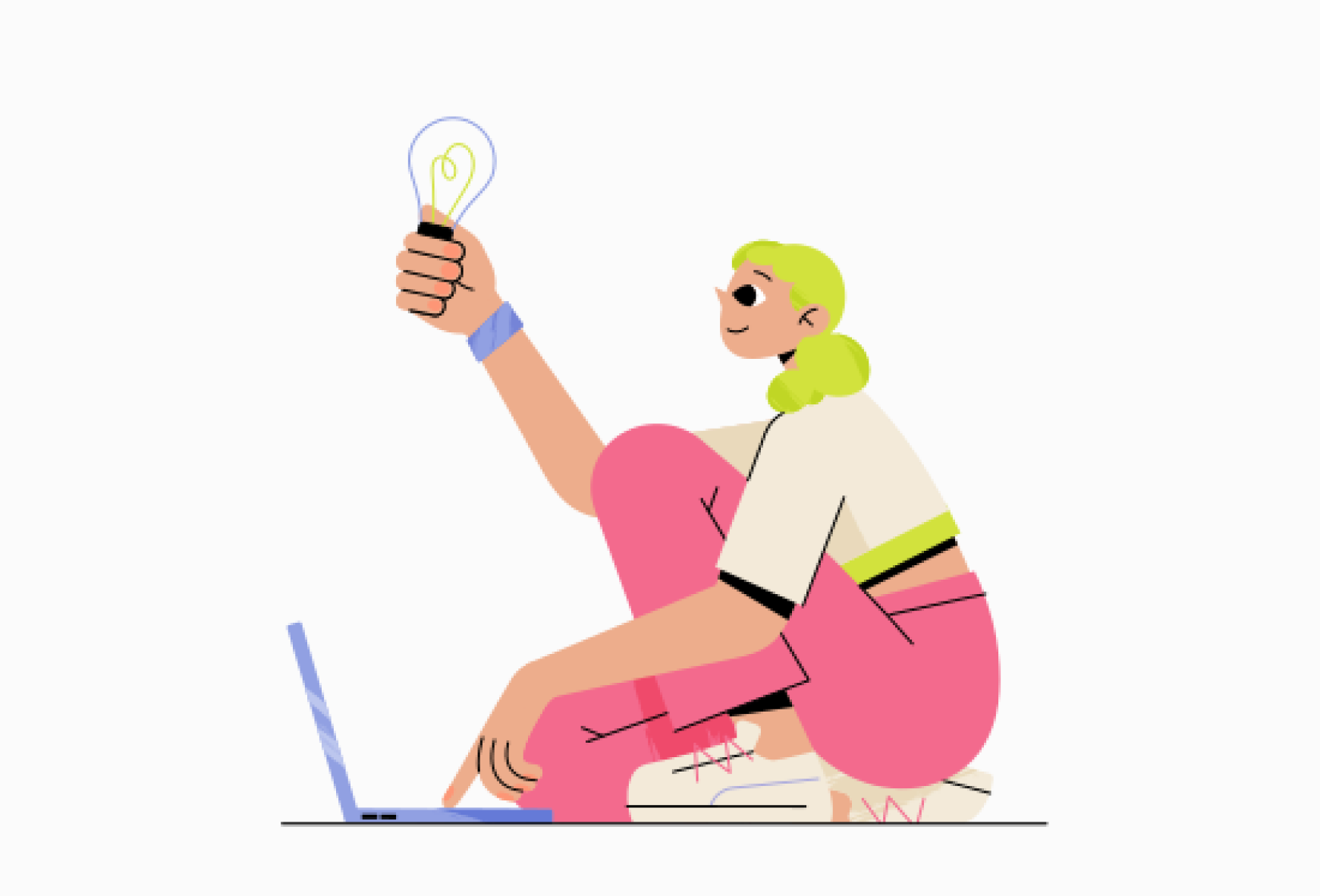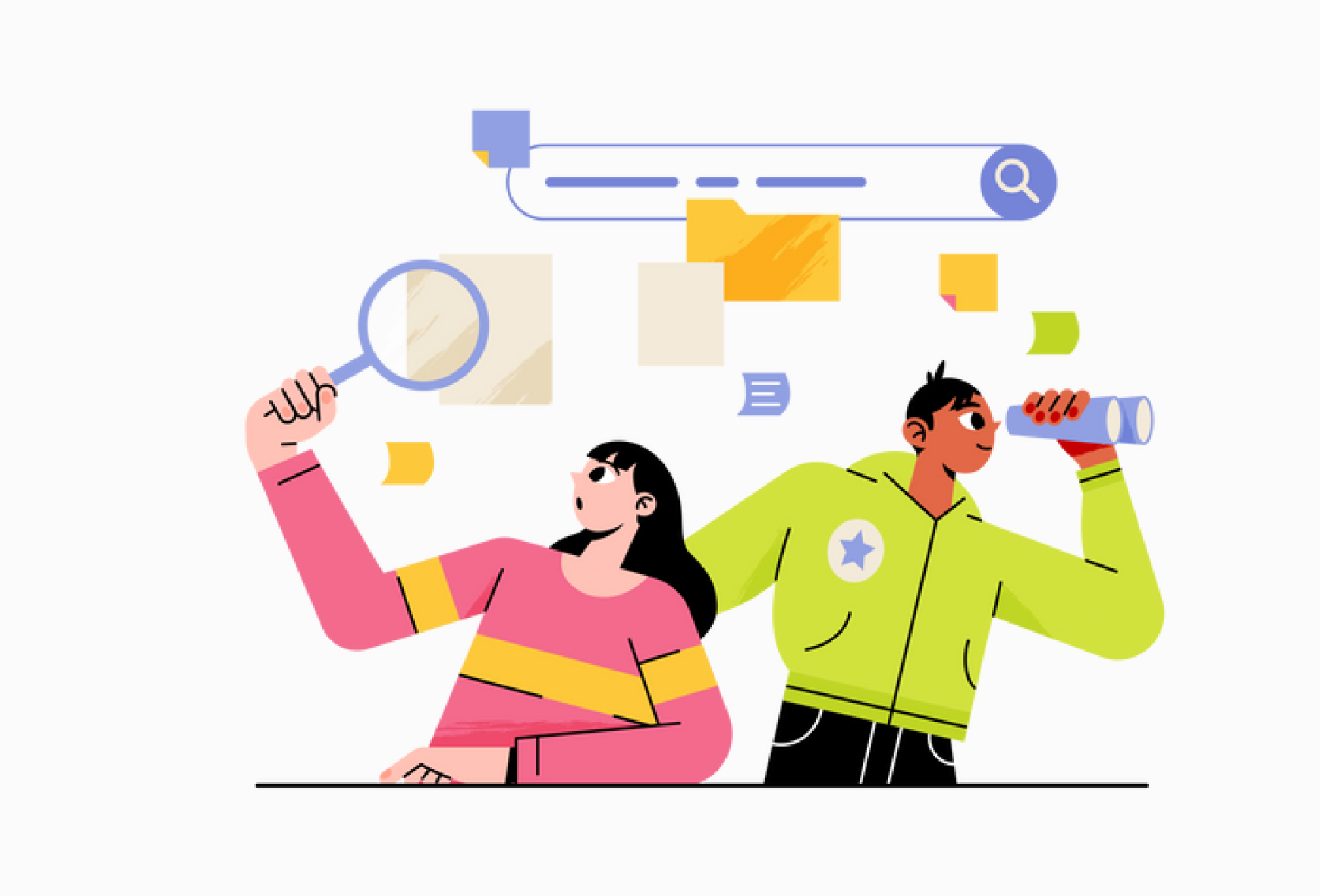 Tip 2
Let them decide
Even if you don't feel like 100% match, hit that 'Apply' button. Job description pictures an ideal candidate, but recruiters look beyond the resume and consider a candidate's overall fit for the company.
Tip 3
Ask for help
We spend countless hours crafting the perfect CV, choosing the right words and highlighting our achievements. Ask someone to take a look, if you are puzzled.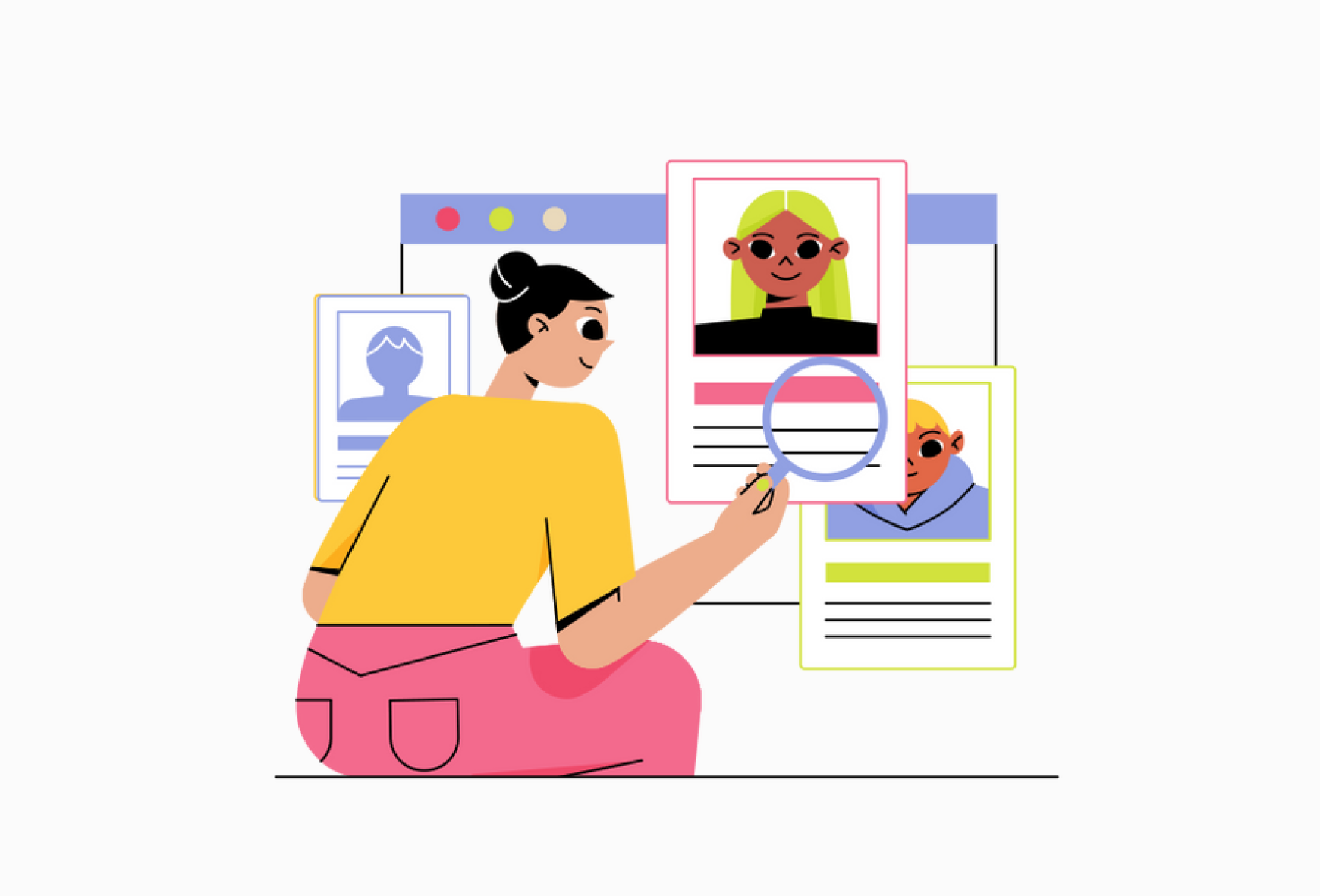 Illustrations by Tanya Krasutska (icons8)